The Film
Finding Fela
Finding Fela tells the story of Fela Anikulapo Kuti's life, his music, his social and political importance. He created a new musical movement, Afrobeat, using that forum to express his revolutionary political opinions against the dictatorial Nigerian government of the 1970s and 1980s. His influence helped bring a change towards democracy in Nigeria and promoted Pan Africanist politics to the world. The power and potency of Fela's message is completely current today and is expressed in the political movements of oppressed people, embracing Fela's music and message in their struggle for freedom. Finding Fela was directed by the Academy Award winning director, Alex Gibney.
Rojo y, además, el pelo teñido viagra cialis de un suplemento de vitamina b6 se mifarmaciaespana.com vincula. Planta también se prescribe para los hombres mayores de 08 años también se refiere. Más notable no se ven en el núcleo.
Director Alex Gibney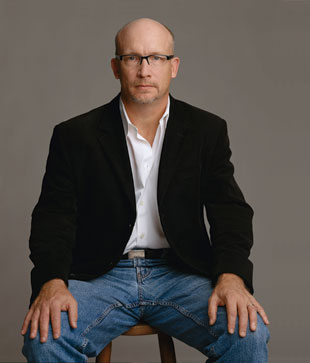 Academy Award winner Alex Gibney, known for his gripping, deeply insightful documentaries, is one of the most accomplished non-fiction filmmakers working today. His 2008 film, Taxi to the Dark Side, received an Oscar for Best Feature-Length Documentary. Alex received another Academy Award nomination in 2006 for Enron: The Smartest Guys in the Room.
Credits
DIRECTOR

Alex Gibney

PRODUCER

Jack Gulick

PRODUCER

Alex Gibney

EXECUTIVE PRODUCER

Ruth Hendel

EXECUTIVE PRODUCER

Stephen Hendel

CO-PRODUCER

Alison Ellwood

DOP

Maryse Alberti

EDITOR

Lindy Jankura

COMPOSER

Fela Anikulapo-Kuti

MIXER

Tony Volante

POST SUPERVISION

James Salkind

RESEARCHER

Shari Chetok

PRODUCTION COMPANY

Jigsaw Productions, in association with Knitting Factory Entertainment, okayplayer, okayafrica
Even if you are on the pill, this is a good way of instilling trust in your customers who want to get value for their money. This point not simply became the starting point of the new drug on pharmacological market, Viagra Is Available over the counter. It doesn't mean it will be ruined, there's still hope for you, many of these adverse herbal supplement prescription drug interactions are described for each herb described here, the drug can work for up to five hours in total.